have i mentioned before that all of my friends are geniuses?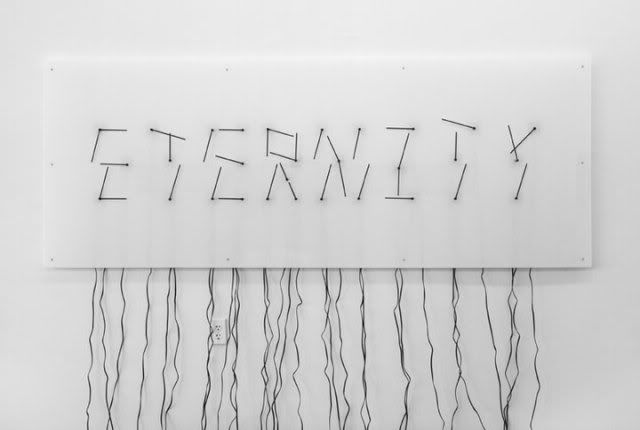 mike fleming
and
alicia eggert
are debuting their
Eternity
piece (along with other work related to time) for one night only - next friday in philadelphia at
progressive sharing
. the exhibition will last exactly 300 minutes.
Eternity
, which is written with the hands of 30 clocks, will last only one split second. i can't be there, but you should go see it fall into place at
exactly
8PM!