Thursday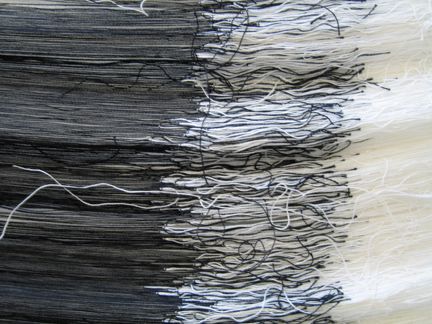 christy
matson
does incredible things with jacquard weaving.
this piece
is my favorite in picture form, but a lot of her work involves the nature of weaving incorporated with sound, video and other digital technologies. watch this
amazing video
.
my sister
was watching
antiques roadshow
and saw a painting by
ralph cahoon
and thought that i would like his work. boy was she right.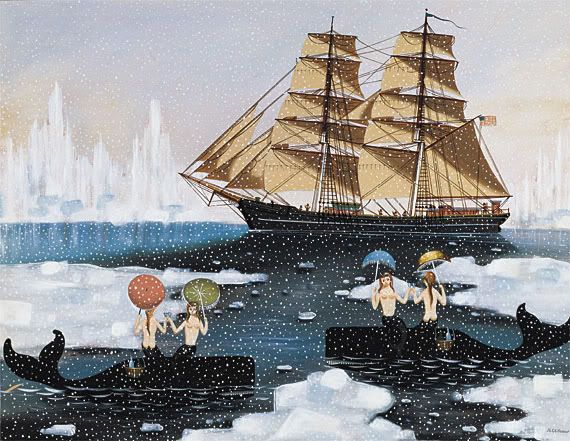 Monday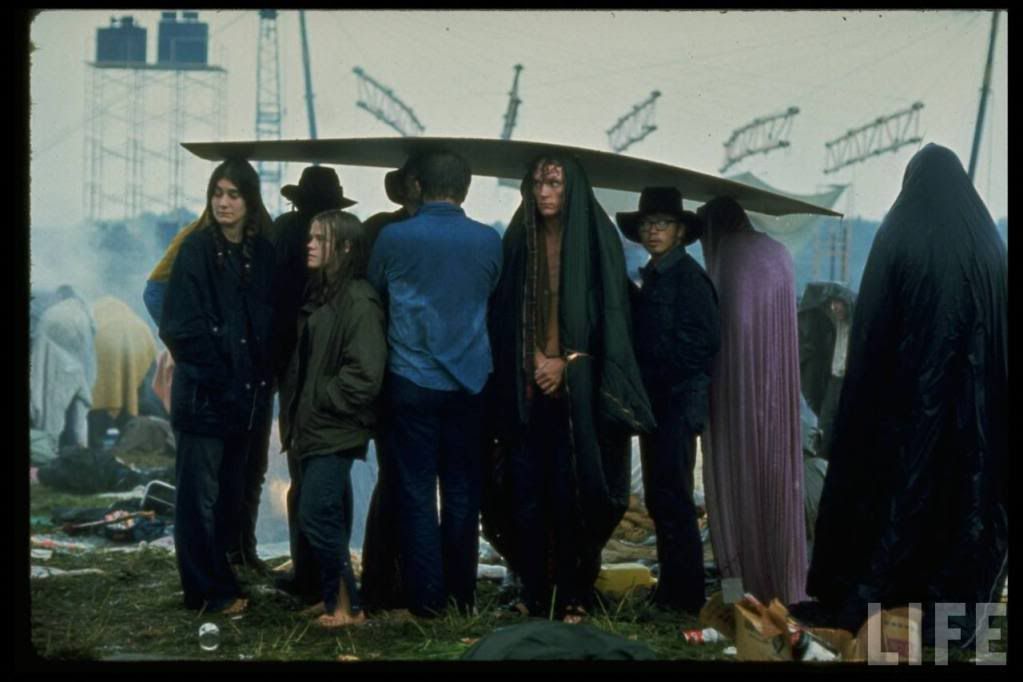 i just came here to say, WHY WON'T IT STOP RAINING!? geeze.